"Gulf Mega Investments & Opportunities"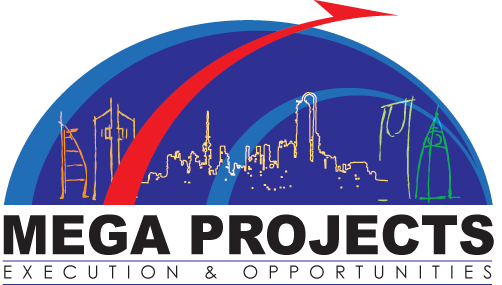 Please click here (link) for the Final Conference Brochure
Note: The Conference Program on this brochure has been updated – please click on this link for the Latest & Final Conference Program Rev Feb 07, 2007
The conference theme is "Gulf Mega Investments & Opportunities", which will focus on the present and future mega investments in Oil & Gas, Petrochemicals, Power Generation and Infrastructure within each country in the gulf region. Forecast of the current and future workload and opportunities in the Gulf will be presented. In addition, the conferences technical papers will focus on all major areas: Front-end Planning, Human Resources, Procurement, Engineering and Construction.
REGISTER NOW!!!
To Register to the Conference and Pre-Conference Courses/Seminars & Workshop please click on the following link: Registration
To view Courses/Seminars & Workshop descriptions please click on the following link: Courses /Seminars/Workshop Descriptions
For any additional information that you may require on the registration process please feel free to contact our organization team at telephone numbers (+966 3) 874-687/874-7020 or through the Chapter's e-mail address at [email protected]
PMI-Arabian Gulf Chapter would like to thank all the major companies and organizations who are participating in this mega event, particularly those who are regular sponsors/exhibitors of the Chapter Conferences. The Chapter is pleased to announce that it has almost 60 Sponsors/Exhibitors for this event. Click for Sponsors/Exhibitors.